ELEVATING THE INDUSTRY STANDARDs!
We empower stylists with the knowledge and skills needed to become leaders in the industry.

We cover topics such as extension methodology, business techniques for running a profitable business well beyond what most programs offer! Our small class sizes ensure that each student gets personalized attention from our trainers who are experts on hair extensions - they know just where all those bumps are located on anyone's road towards success with Hair Extensions.


This is not just another "look & learn" class, but rather an experience where you'll actually use your newly acquired skills while having fun learning at the same time.

We go beyond teaching skills: We give you transformational tools which can be used later down the road or right away by students willing reach their success they desire!
So, let yourself realize that you deserve more for your business and let's begin!
1
Level 1 - Introduction
Learn the Foundation of Mane LuxeⓇ Method.
You will learn everything from Consultation to Customizing Hair Extensions to each individual guest. Sectioning, Beadwork, Placement, Weft Selection and Customization, Stitching, Cutting and Styling Mane LuxeⓇ Extensions.
Mane LuxeⓇ Education is a 1 day IN-PERSON training with 4 weeks of pre-training online. During this course you will work directly with your one-on-one mentor submitting work for review.
Our goal is to ensure you gain confidence in your application of Mane LuxeⓇ .
Upon completion of your 4 models you will earn a Level 1 Certification.
2

Level 2 -
Advanced
Once you have completed LEVEL 1 Level you will have the opportunity to join us for an Advanced Online training.
This training is a 30 day Online Course. You will be taking everything you learned in Level 1 and ADVANCING your skills.
This course is a deep dive into Advanced Placement, Advanced Coloring, and Advanced Cutting as well as our proven system to help you increase your efficiency behind the chair. Plus, during your 30 day training you will have access to business strategies to help you stand out in the industry.
During this event you will have the support of our mentors helping you feel more confident behind the chair. Once you have completed and passed your Model Submission with your mentor you will gain a LEVEL 2 Mane LuxeⓇ Certification.
3

Level 3 -
Premier Licensed
This course will require you to continue your work in Business, Technique, Cut, Styling & Color as well as complete 2 weeks of Pre-Training before attending your training.
To ensure the HIGHEST quality of work you will be required to attend our 1 Day Premier Licensed Stylist In-Person training in Windsor, CA with a Model. During our training we will be covering the most advanced extension work and finishing with a Live Model Test Out!
This is the last level to complete before being invited to our Platform Artist Team!
UPCOMING LEVEL 1
EDUCATION
DECEMBER 9th, 2022
LEVEL 1 - IN-PERSON
$2,500
DUE TO RESERVE SEAT
Includes:
1 Day In-person class

4 weeks pre-training

Extension tool Kit

In-Depth Training feedback
DECEMBER 10th, 2022
LEVEL 1 - IN-PERSON
$2,500
DUE TO RESERVE SEAT
Includes:
1 day in-person class

4 weeks pre-training

extension tool kit

in depth training feedback
STYLIST GROWTH OPPORTUNITY
In-Person CERTIFICATION
A LEVEL 1 STYLIST is a licensed cosmetologist who has completed and passed our In-Person Mane Luxe® Introduction class .
MANE LUXEⓇ
ADVANCED CERTIFICATION
A LEVEL 2 Stylist is a licensed cosmetologist who has completed LEVEL 1 as well as completed our ONLINE Advanced class to ENHANCE their skills with Mane Luxe®.
MANE LUXEⓇ
PREMIER LICENSED STYLIST
A PREMIER LICENSED STYLIST is a cosmetologist who has completed LEVELS 1 & 2. They have worked one-on-one with our Education Team to refine and improve their skills to ensure the HIGHEST quality of work.
MANE LUXEⓇ
PLATFORM ARTIST
This is a PREMIER LICENSED STYLIST who has undergone private trainings and additional education with Mane Luxe®. This Stylist will send a year helping mentor our up and coming students working towards becoming a National Educator.
MANE LUXEⓇ
NATIOnAL EDUCATOR
A PREMIER LICENSED STYLIST has undergone 2 years of private training with Mane Luxe®. They continue private trainings with our Education Team as well as participate in Educating and Hosting their own private classes. This is the highest level of Mane Luxe® training.
Be the first to know about NEW education opportunities!
JOIN OUR TRIBE!
Subscribers are the first to know about any new education opportunities.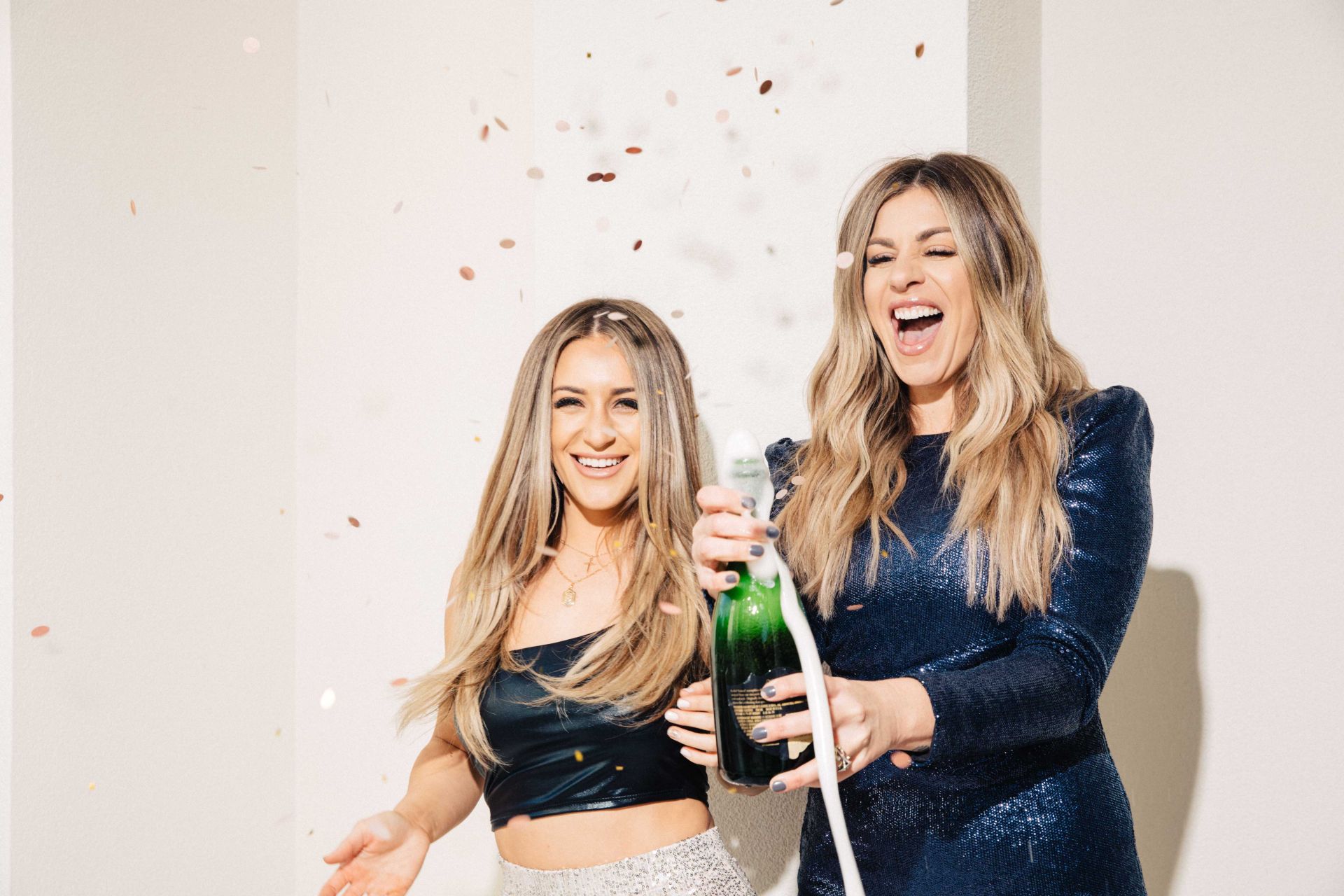 Subscribe now
Exclusive News!
Subscribe to our newsletter now!
Get weekly updates on live streams, news and more right in your mailbox.