WELCOME TO MANE LUXEⓇ
Elevating The Industry Standard!
We empower stylists with the knowledge and skills needed to become leaders in the industry. We cover topics such as extension methodology, business techniques for running a profitable business well beyond what most programs offer! Our small class sizes ensure that each student gets personalized attention from our trainers who are experts on hair extensions - they know just where all those bumps are located on anyone's road towards success with Hair Extensions.
This is not just another "look & learn" class, but rather an experience where you'll actually use your newly acquired skills while having fun learning at the same time.
We go beyond teaching skills: We give you transformational tools which can be used later down the road or right away by students willing reach their success they desire!
So, let yourself realize that you deserve more for your business and let's begin!
Be the first to know about NEW education opportunities
JOIN OUR TRIBE!
Subscribers are the first to know about any new education opportunities.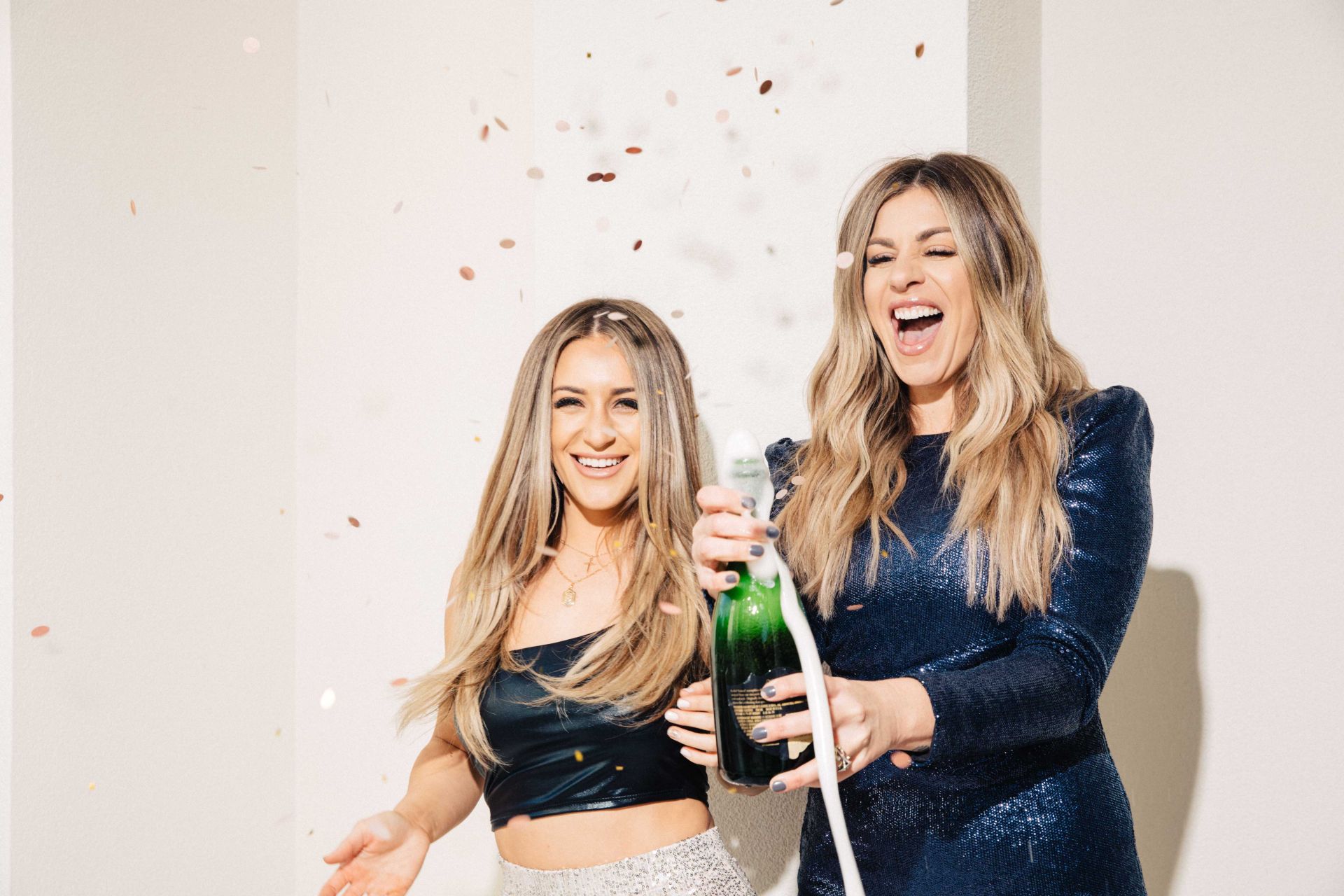 Subscribe now
Exclusive News!